Crowning Glory Coaching Program
Crowning Your Third Life Phase with the Crowning Glory Coaching Program
Designed to offer you the most flexibility to approach that third phase in life the way it works best. Sign up for:
Individual One on One Coaching
Access to Self-Study Modules to support your Growth
Group Coaching provided through Webinars and live Group Sessions
Additional Self-Study Programs with the option to add Individual Coaching
CHOOSE BETWEEN FOUR DISTINCT AREAS OF PERSONAL DEVELOPMENT EACH WITH FOUR DEEP-DIVE TOPICS TO BUILD ON
I. BRONZE CROWN: Your Gems Inventory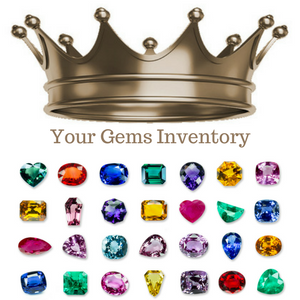 The First Phase of the Crowning Glory Coaching Program is your starting point leading ultimately to your own coronation. Included in Your Gems Inventory Program are four distinct areas of focus and are offered as a self-paced workshop or through individual coaching.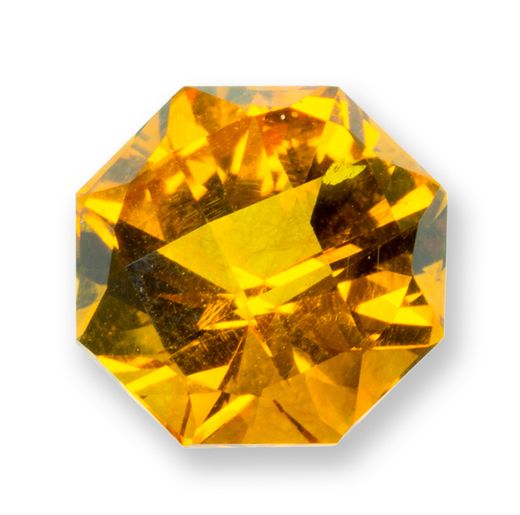 Connect to your core values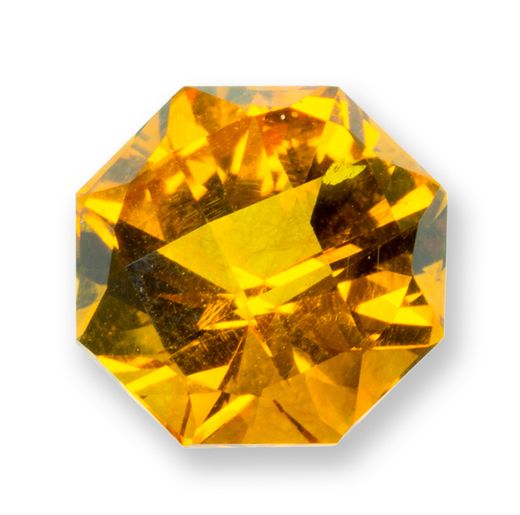 Identify talents and gifts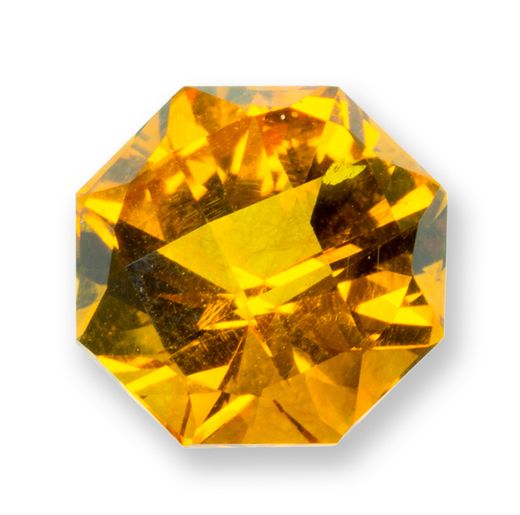 Connect to your passion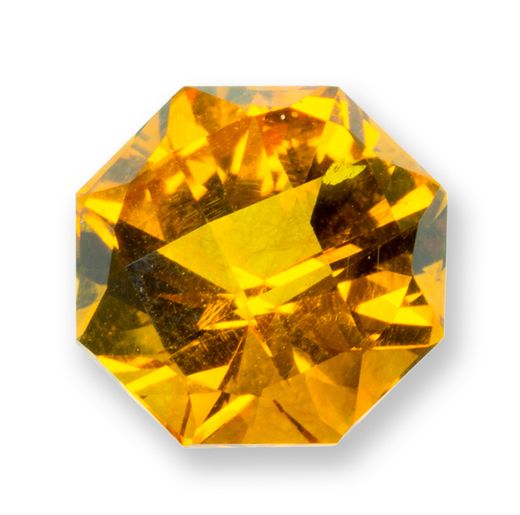 Focus on your vision and your goals
Click here to learn more about Your Gems Inventory
---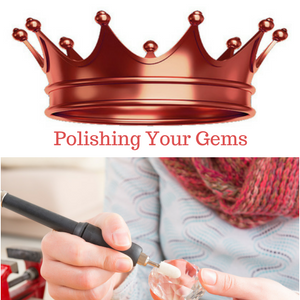 II. COPPER CROWN: Polishing Your Gems
The Second Phase of the Crowning Glory Coaching Program is all about focus on four distinct areas of support to help you to:

Leverage mindset over matter

Build up your confidence

Be true to your authentic self

Tap into motivation
Click here to learn more about Polishing Your Gems
---
III. SILVER CROWN: Facets of Your Gems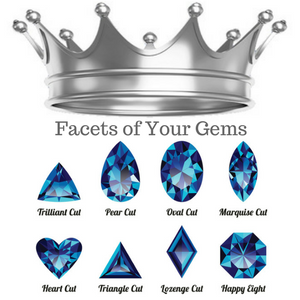 The Third Phase of the Crowning Glory Coaching Program is all about how to: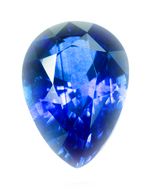 Beat the Sabateurs standing in your way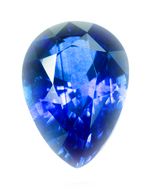 Manage your stress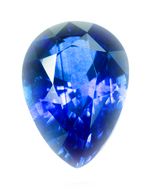 Make every moment count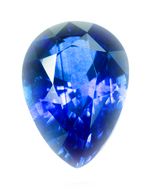 Tap into your own emotional intelligence
Click here to learn more about Facets of Your Gems
---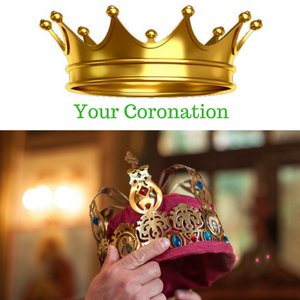 IV. GOLD CROWN: Your Coronation
During this Fourth Stage of the Crowning Glory Coaching Program, we will focus on four distinct areas to help you: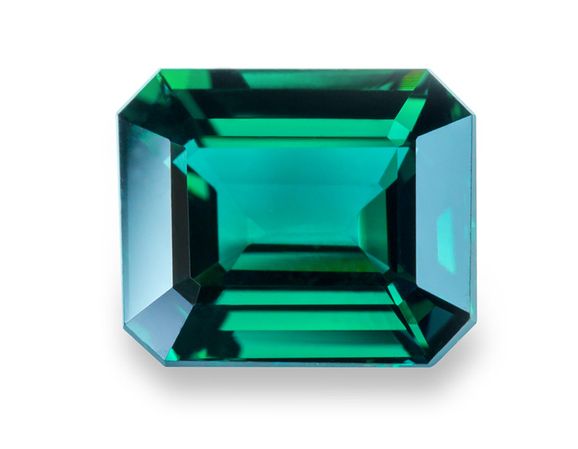 Be on course as your personal best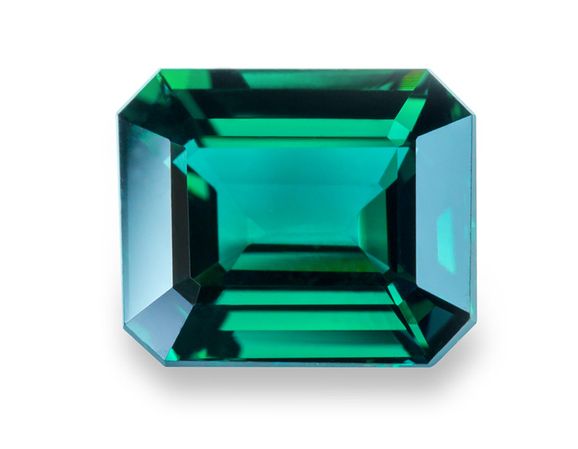 Empowered to manage conflict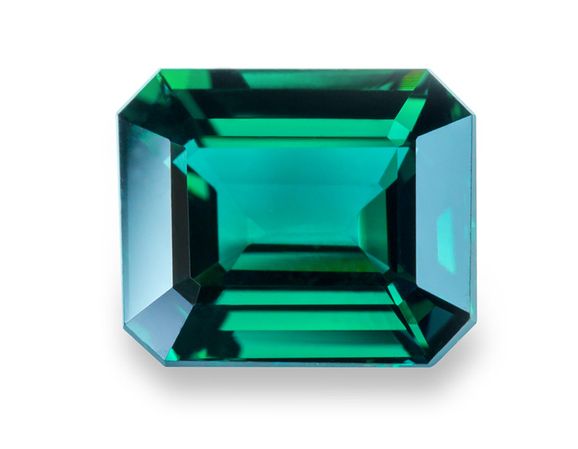 Inspire and motivate others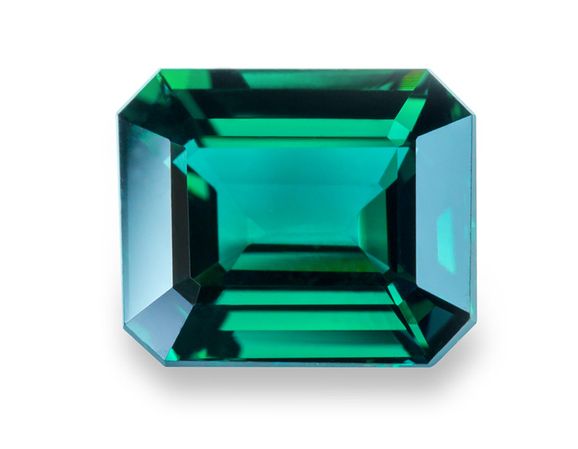 Shine as the Leader in your own life and for others
Click here to learn more about Your Gems Inventory