Crowning Glory Coaching Philosophy
THE CROWNING GLORY CONCEPT
I'm a Boomer, which means I'm from a generation that made important and significant changes. We challenged cultural standards to demand equality for women and people of color. I would suggest the "Me too, Time's up" movements have their roots in the sexual revolution. Women were tired of being repressed and punished while boys will be boys. We stood up against a war that was unwinnable and for many, immoral. We protested when our government was not living up to the values and vision we had for our future and the future of our country. We are now either already retired, in the process of retiring or preparing to retire. I believe we will challenge cultural standards again as we re-create this thing called retirement. Retirement needs a new definition.
Re-Tire-Ment
Re means afresh; anew

Tire a strengthening band of metal fitted around the rim of a wheel.

-Ment suffix that expresses the means or result of an action = ment
My own metal has been tested and strengthened to begin a new phase of my life.
My grandfather was a night-watchman at a steel company. He didn't have any real hobbies unless you count going to the Veterans Hall to get drunk with his buddies a hobby. When he retired he went through a long slow-deterioration. I loved my grandfather dearly but it was heart-breaking to watch him grow old.
My dad was an artist. He owned a commercial art studio which means he didn't get much time to do his art, mostly week-ends at home. He was busy running his business. When he retired he took his art to a new level. He traveled taking art classes and visiting interesting places. It gave him purpose, kept him engaged in life, kept his mind active.
My dad told me a story about a group of men who lived around him. They were friends who played golf every morning. One morning (his house backed up to the 2nd tea), my dad trying to be funny asked them if they had their lunch pails. One of them responded: Em have you considered we don't have anything else to do with our time? The man was very hurt and my dad was very embarrassed and sad that he had caused them pain. I think it also woke him up to how fortunate he was to have something in his life that gave him meaning and joy.
The contrast between my grandfather, and too many other older people, and my dad gave me the incentive to create a retirement more like my father's.
The changes called for from our changing culture can take time to integrate into our personal lives and in that time we can get lost. I did.
I grew up being a caretaker, being in service to my family, to my school, to my community. Like so many caretakers, I was so busy taking care of everyone else I lost myself. After my divorce, I remember looking in the mirror and asking myself several questions:
What made me happy?
What do I enjoy doing?
What do I want the rest of my life to be?
Who am I now?
Sadly, I didn't know. It was like looking at someone I had known all my life and didn't really know at all. It took time, money, therapy, exploring, and experimenting to begin to put myself together. When I discovered coaching I found there was an easier way to connect the dots. A way that was supportive and growth producing; that was inspiring and motivating. A way that gave me the tools to help others to do the same. I put my caretaking to work to save my clients time, energy and money in connecting their dots, in making their lives better. I love the image that describes the difference between coaching and therapy. Your life is like taking a journey in your car. Therapy is like looking in the rear-view mirror. Coaching is looking ahead, out the windshield.
WHAT ARE YOU DOING WITH YOUR NEXT 30 YEARS?
When you were little, you looked forward to and knew you would be in school for 18 or more years. When you were in school, you were encouraged to think about what you wanted for a career. If you went to college, you focused your studies on that career. After you finished school you either began a career or a family or both. The next 20-30 years were spent nurturing your family and/or career.
We are living longer and healthier. What are you going to do with the next phase of your life?
When I google retirement the majority (probably 90%) of information is financial. The financial piece of your retirement planning is most certainly important. I would argue that there is much more to this phase of your life than money and if you haven't planned for it, you may find yourself living a less than meaningful and joyful life.
If you feel you have lost yourself

If you're looking to rediscover yourself

If you want the next phase of your life to be vibrant, meaningful, joyful

If you would like to save yourself time, energy and money
Then follow Mark Victor Hansen's advice and get a S Y S T E M (save yourself time, energy, and money).
I created the Crowning Glory Program for single 50+ women who, even if they look good on the outside, are worn out caretakers, experiencing significant change, feeling a loss of self-trust and power. I help them create a life of meaning and joy so that their next phase of life IS as good as it looks.
CROWN THE GLORY OF YOUR NEXT PHASE IN LIFE
It is wise if you are taking a journey in your car to begin by having your tires checked, the fluids: oil, anti-freeze, and gastank filled, and have your journey mapped.
It's the same when you are beginning the journey of a new phase of life. The equivalent of tires, fluids and maps in your life are values, talents, gifts, passions, vision and goals. The Crowning Glory Program lays the foundation for your next life phase by helping you get really clear. Janet Attwood, one of the authors of The Passion Test says: "When you are clear, what you want will show up in your life, but only to the extent that you are clear."
Clarity is what we are after in The Crowning Glory Program. It begins with Unwrapping Your Gems (values, talents, gifts, passions, vision and goals) and builds from this essential foundation. The other three sections of the program help you in building the skills you need to take your visions from dreams to reality.
I offer a number of options in working with me.
Click here to Learn More About the Crowning Glory Program
READY TO EXPLORE HOW WE CAN WORK TOGETHER?
If you would like to have a thirty-minute chat to see if we are a good match, I invite you to use this link to schedule a complimentary Exploration Session to get acquainted and explore how working together can help you to crown the next phase of your life.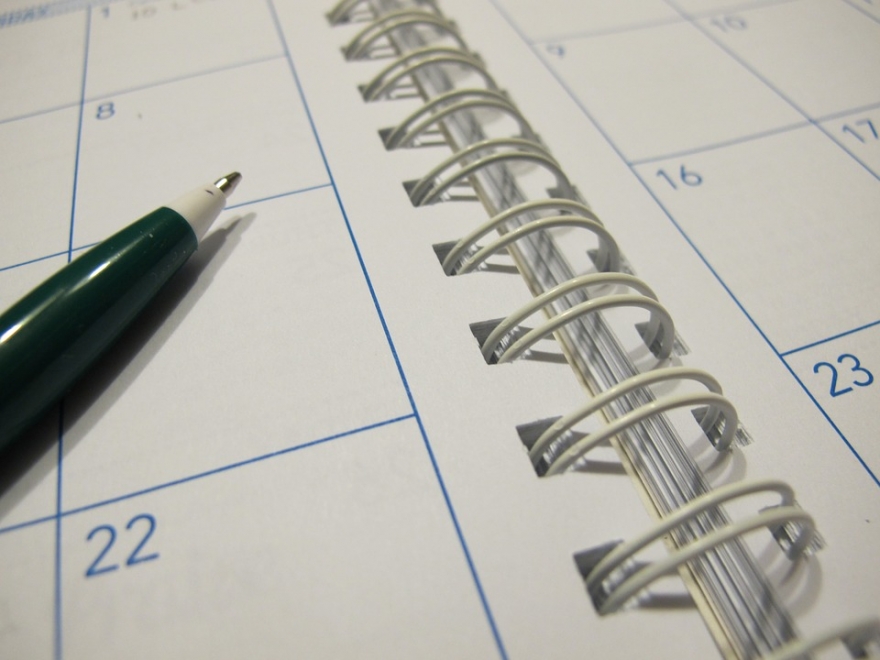 Schedule With Coach Marnie:
Click here to access my calendar to schedule your complimentary session. There is no pressure, no obligation for exploring the possibilities in your life with me.
Or you can send me an email with your questions or help with scheduling at Marnie@PrimaryRelationship.com.