Welcome To Primary Relationship Coaching
Primary Relationship Coaching is devoted to helping you create a better life by creating a better relationship with yourself. What would that be like for you? The most important relationship you can have in life is the relationship you have with yourself. It starts with designing your life around your passion and purpose.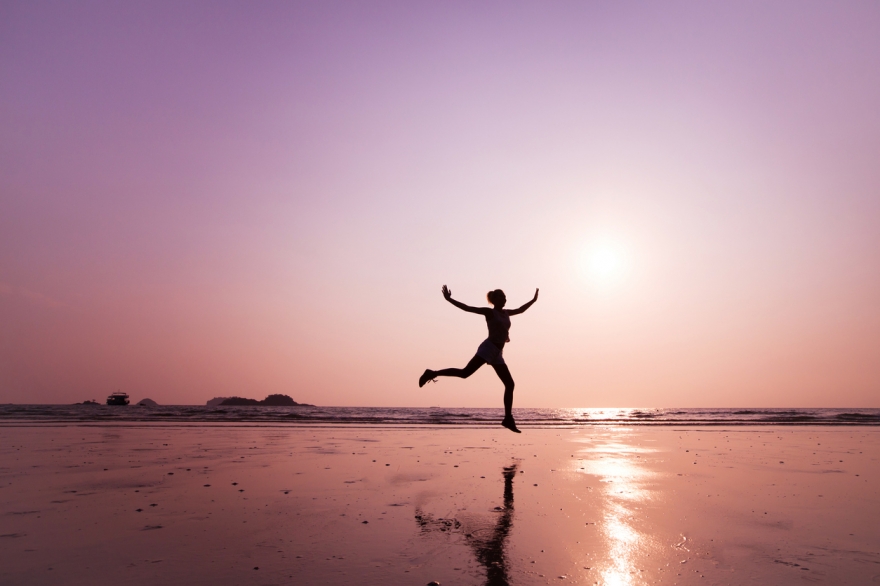 Are you ready for a life on fire with passion and purpose?
Would it be nice to wake each morning feeling energized and focused on living a life that is in alignment with your highest calling? If you are saying YES!!! You are not alone. Sometimes, life happens and takes us off track or makes it difficult to remember what that passion, purpose and alignment to our highest calling truly is. This is only natural as life is full of constant change, and the dreams we had or priorities of our day can muddy the waters.
Sometimes, the thought of pursuing our passion and purpose leaves us feeling overwhelmed or stuck. We may feel like we just don't know where to start. Finding our way may require us to summon more courage and be willing to take risks to accomplish more of what we want in our life. If this is how you are feeling, I can help you take that first step.
I have a special gift for you: Embracing Risk - Reaping Rewards.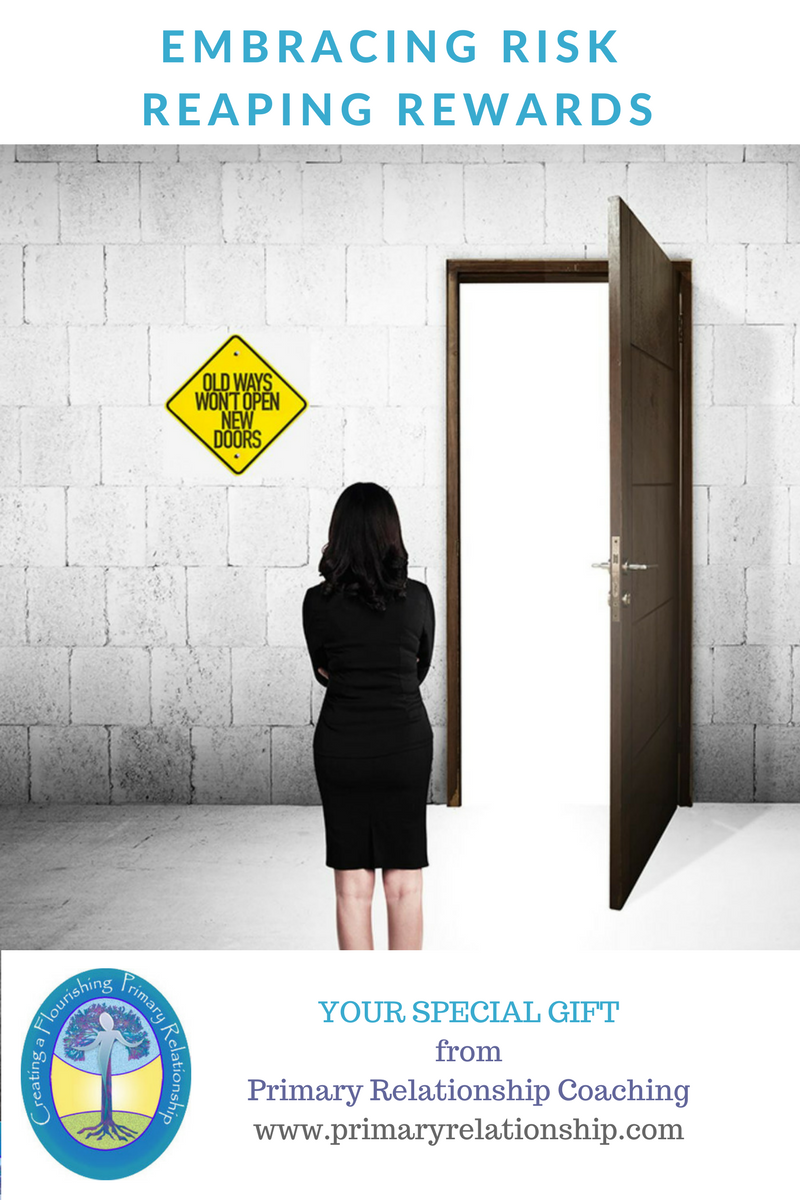 Get my free 5-Part guided study to help you begin creating a life full of passion and purpose. With this free gift you will:
Explore your comfort level around taking chances and making mistakes.
Assess your attitude towards risk and how it shapes your reactions.
Identify ways to stay focused on the rewards and be open to taking more risks.
Realize as your courage increases, you can shape the impossible to possible.
Sign up for my Free 5 Part Guided Study Here: